Quick Facts
Celebrated Name:
Iggy Pop
Real Name/Full Name:
James Newell Osterberg Jr.
Gender:
Male
Age:
76 years old
Birth Date:
21 April 1947
Birth Place:
Muskegon, Michigan, United States
Nationality:
American
Height:
1.71 m
Weight:
65 kg
Sexual Orientation:
Straight
Marital Status:
Married
Wife/Spouse (Name):
Nina Alu (m. 2008), Suchi Asano (m. 1984–1999), Wendy Weissberg (m. 1968–1968)
Children:
Yes (Eric Benson)
Dating/Girlfriend
(Name):
N/A
Profession:
American singer, songwriter, musician, record producer, and actor
Net Worth in 2023:
$24 million
Last Updated:
2023
Iggy Pop is a well-known American singer and songwriter best known for being the main singer of the band 'The Stooges.' He's also known as the "Punk Godfather."
What is the Net Worth of Iggy Pop?
The net worth of Iggy Pop is projected to be over $24 million as of 2023. His extremely inspired punk music accounts for the most of his financial wealth.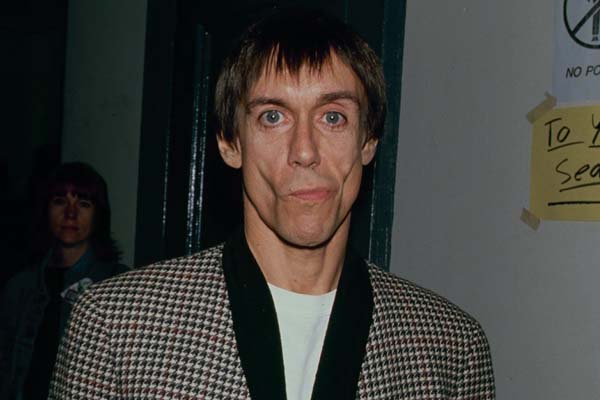 Iggy Pop is a dynamic and combative stage performer who is regarded as one of the pioneers of punk music or the godfather of punk music by many audiences throughout the world. Billions of admirers follow him and his songs because of his violent stage performances and music.
Real Estate
In 2018, it was reported that Iggy had completed a series of real estate transactions. Initially, he sold a home in Palmetto Bay at a loss. Situated in a Miami suburb, the three-bedroom property sold for $235,000 less than he had originally paid in 2006.
The mansion lies on more than an acre of ground and has a tennis court, a swimming pool, a waterfall, a wine cellar, a library, and even an aviary. Iggy paid $1.46 million for the home in 2006 before eventually settling for a selling price of $1.225 million in 2018.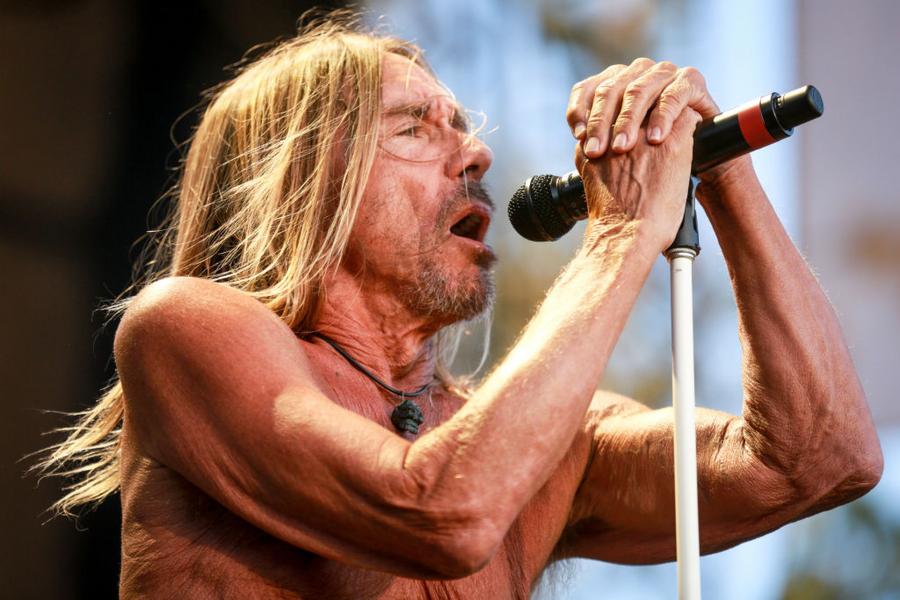 In 2018, the musician also transferred the title of his home in Coconut Grove to his wife, Nina Alu. He had originally purchased the home in 2016 – eight years after marrying his wife. The Florida estate is worth roughly $4 million, and he transferred the title from his trust to her directly, which means she is now the only owner of the property.
The Coconut Grove residence spans 5,252 square feet, and he originally purchased it for $4.1 million in 2016. It comes complete with five bedrooms, a library, black limestone floors, a pool, and its own canal.
Early Years: Where was he born?
James Newell Osterberg Jr., better known by his stage name Iggy Pop, was born in Muskegon, Michigan, on April 21, 1947. His father, James Newell Osterberg, was a baseball coach at Fordson High School in Dearborn, Michigan, and his mother, Louella, was an English teacher. His ancestors are of German and Irish ancestry. Osterberg is his surname because a Swedish family. adopted his father.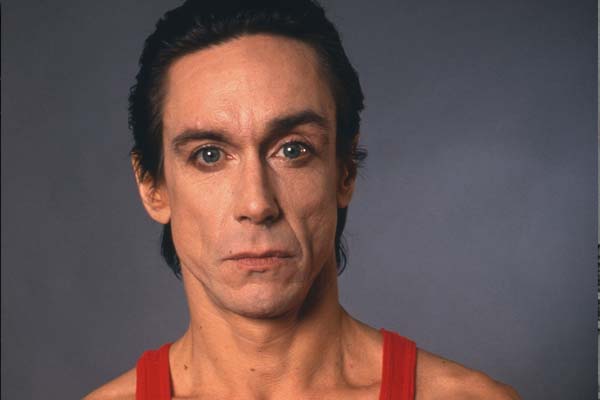 Iggy grew up in Ann Arbor, Michigan, where he was a member of several bands.He subsequently began attending the University of Michigan for his further education, eventually dropping out and moving to Chicago to study blues music.
Age, height, and weight
Iggy Pop, who was born on April 21, 1947, is 76 years old today in 2023. He stands 1.71 meters tall and weighs 65 kilograms.
What is the Professional Career of Iggy Pop?
Despite his status as the 'Godfather of Punk,' Iggy Pop enjoys a variety of musical genres. Iggy founded his first band in the early 1960s, and before joining the Psychedelic Stooges, which eventually became The Stooges, he had to go through multiple bands and different types of music. We're always experimenting, so they played a very different sort of music. Their song, without a doubt, had a different tone and a lot of ferocity to it.
Unfortunately, their music was not commercially successful, so they decided to convert to punk. During this period, he changed his moniker to 'Iggy Pop' and began to receive positive feedback for his punk music. Iggy quickly rose to the position of main singer. He was constantly abrasive on stage, performing shirtless the most of the time.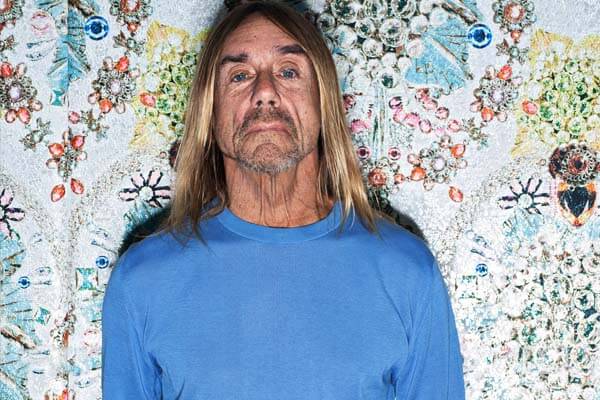 The Stooges' debut album was titled 'The Stooges,' while their second album was titled 'Fun House.' Both of these albums were not commercial successes when they were released, but they are now considered Punk Classics. They were dropped by their record label due to low sales of their first two albums, and the band also disbanded due to drug problems.
Iggy rebuilt 'The Stooges' with David Bowie and renamed it 'Iggy & The Stooges.' Their third album was well-received, but the band eventually disbanded. Iggy and his producer, David Bowie, began working on solo albums such as 'The Idiot' and 'Lust For Life.' He also contributed to the heavy metal album 'Instinct.'
His career took off when he published his next album, 'Brick by Brick,' and his single, 'Candy,' became a worldwide hit. Iggy Pop has also appeared in films such as 'Sid and Nancy,' 'The Color of Money,' and 'The Crow: City of Angels,' among others.
Achievements & Awards
Iggy Pop is still regarded as the 'Godfather of Punk,' which would be his greatest achievement in life. Aside from that, Iggy has been nominated for a number of awards and has won a handful of them. He was also a Kerrang! Hall of Fame winner.
How is the Personal Life of Iggy Pop?
In his life, Iggy Pop has been married three times. He was first married to Wendy Weissberg, but the marriage only lasted a few weeks before being called off. He then married actress Suchi Asano.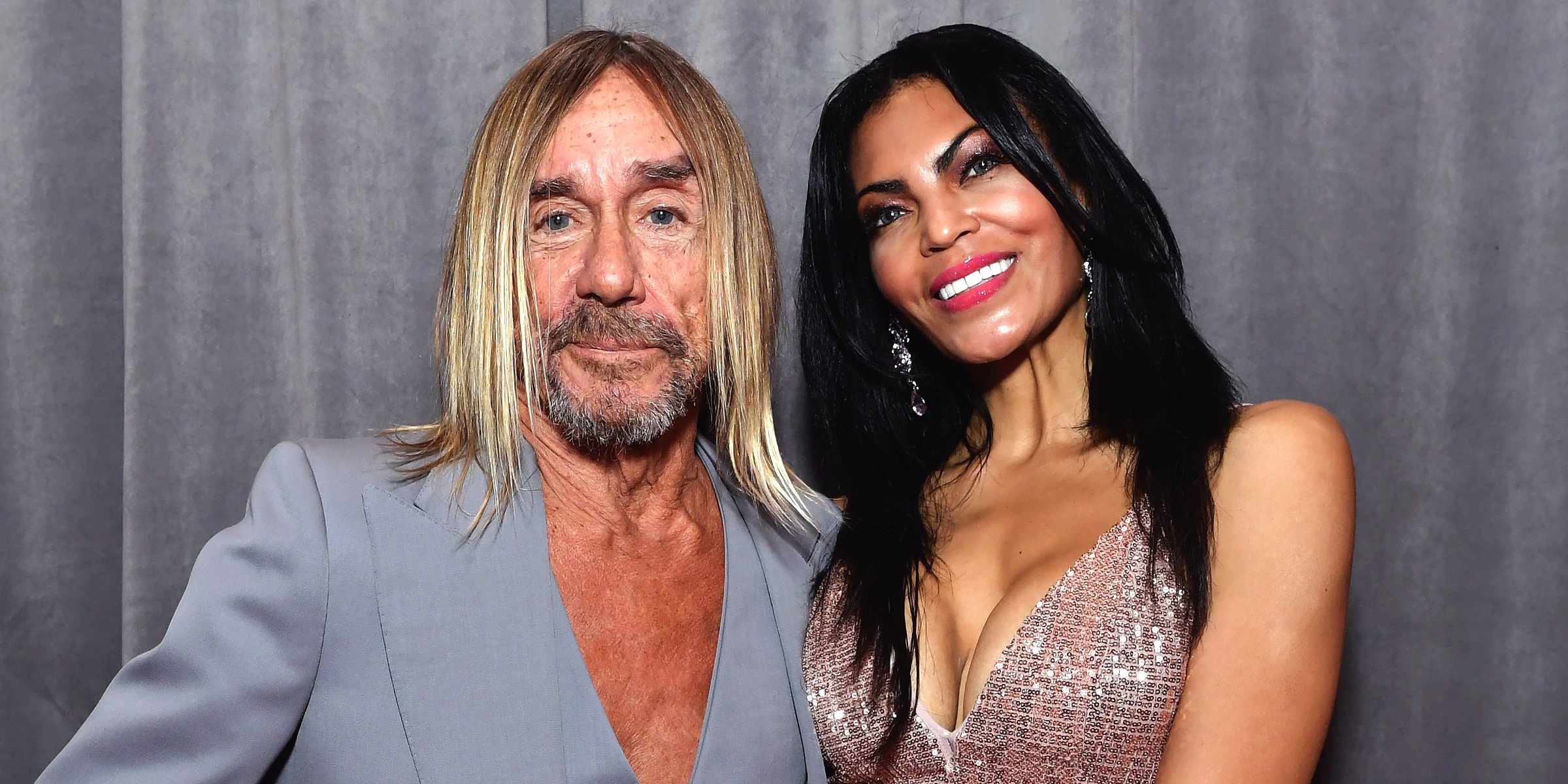 The pair had been married for about 15 years and had a happy life together until they divorced owing to their differences. Iggy is currently married to Nina Alu, who has been Iggy's longterm girlfriend, and they have a son together.
you may also like Nicholas McDonough.