Lisa Hochstein, a gifted reality television actress, activist, beauty guru, and model, has a staggering net worth that she has accumulated between the time she was cast in The Real Housewives of Miami and now. Her net worth is reported to be $30 million, which she shares with her husband, Leonard Hochstein. She used to compete in beauty pageants before turning to television for a living, and she was even a Playboy's Playmate during the height of her modeling career.
What is the Net Worth of Lisa Hochstein?
Lisa Hochstein's net worth is estimated to be $30 million (shared with her husband), which she has accumulated through her long-time engagement in the reality television series The Real Housewives of Miami.
Income from RHOM
It's no surprise that Lisa Hochstein's net worth is largely derived from her pay as a cast member on RHOM. The highest-paid Miami housewives, according to OK Magazine, made between $55K and $75K per season. Lisa Hochstein's pay from the show must have been somewhere around that now that she has appeared in 34 episodes.
Obviously, $75K is still a sizable salary for allowing cameras to film you drinking, sneering, and having controversial dialogues with your co-stars. Lisa Hochstein's ambition in life is to become an actress, despite the fact that she has yet to receive any credit as a featured actress, and this served as the catalyst for her participation in RHOM.
Income from PlayBoy
Lisa has since made money modeling for Playboy and was even a Playboy playmate for a time. Playmate of the Month models get paid $25K for a single photoshoot, according to Celebrity Net Worth. Lisa Hochstein's net worth skyrocketed as a result of her work at the company, thanks to the large earnings.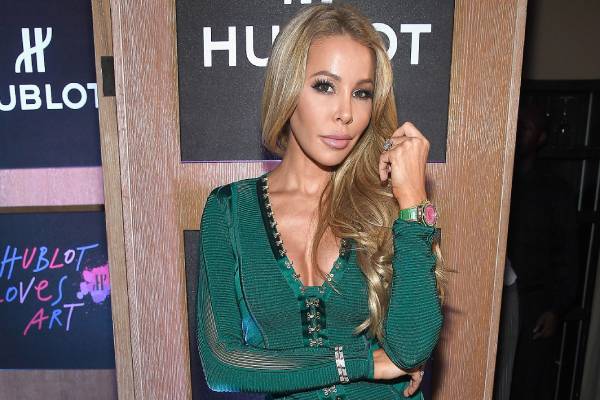 In 2005, she also appeared in a television advertisement for Virgin Mobile Canada, which is sure to have brought in some serious cash.
Career
Lisa started modeling and competing in pageants when she was very young, and she was crowned Miss Swimsuit Canada in 2002. She's been in three issues of "Playboy," once in "Playboy's Sexy Girls Next Door," once on the cover of "Playboy's Vixens," and once in "Voluptuous Vixens."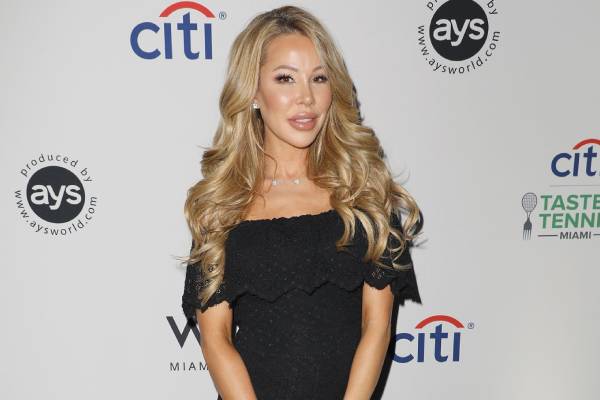 Hochstein had an uncredited appearance as a Go Go Dancer on ESPN's sports drama "Playmakers" in 2003, and she was cast as "Hottub Girl" in the 2004 film "Against the Ropes," but her scenes were deleted from the final cut.
"The Last Kiss," starring Zach Braff and Rachel Bilson, was released in 2006.
Lisa joined model Joanna Krupa on Bravo's "The Real Housewives of Miami" in 2012, along with returning housewives Marysol Patton, Adriana de Moura, and Lea Black. Hochstein starred in 34 episodes of "The Real Housewives of Miami" throughout its second and third seasons before the show was canceled in 2013.
"Where luxury meets state-of-the-art technologies and therapies," Lisa and her husband characterize the Hochstein Medspa, which they co-own.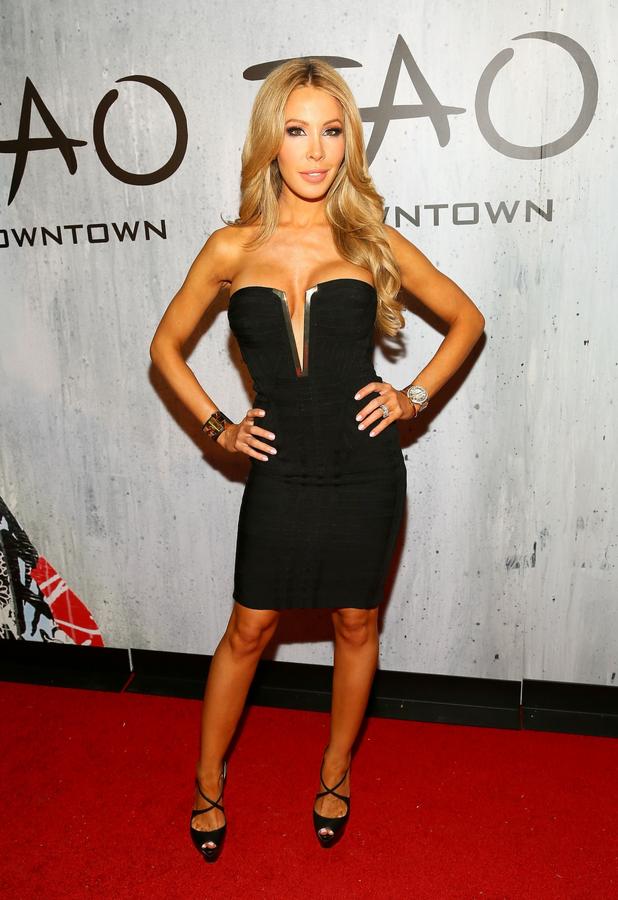 Lisa's personal life
On October 24, 2009, she married Lenny Hochstein. At the height of FX's "Nip/Tuck" fame, Lenny featured in the Bravo reality show "Miami Slice" in 2004. Lisa had three losses and went through four rounds of IVF before deciding to use a surrogate.
Lisa confessed on her very first Mother's Day, "My life now has a lot more meaning and purpose to it. For him, I'm more focused and aim to improve in whatever I do. Things that were important in the past now appear ridiculous. He's such a joyful, contented child. The wait was well worth it."
Real estate
Lisa and Lenny bought a 9,944-square-foot Sunset Islands property for $4.5 million in 2004. In 2012, they listed "Palacio del Eden," a seven-bedroom, six-bathroom house, for $10.75 million. The couple bought an eight-bedroom, seven-bathroom property on Star Island for $2 million before placing the mansion for sale.
Lifestyle
Looking at Lisa's social media page, it appears like she and her son Logan Lochstein, husband Leonard Hochstein, and daughter Elle Marie Hochstein are living the high life. The seasoned doctor is 15 years older than his wife, yet the two form a happy couple, frequently traveling to luxurious locations or partying it up in their Miami mansion.
Quick facts
| | |
| --- | --- |
| Net Worth | $30 Million |
| Date Of Birth | 1983 |
| Profession | Model, tv show personality |
| Nationality | Americasn |
| Spouse | Dr. Leonard Hochstein (m.2009-) |
| Children | Logan Marc Hochstein |
| Siblings | Phillip McCallum |
| Facebook | https://www.facebook.com/Lisamhochstein |
| Twitter | https://twitter.com/lisahochstein?lang=en |
| Instagram | https://www.instagram.com/lisahochstein/?hl=en |
| IMDB | http://www.imdb.com/name/nm2392534 |
| Movies | The Last Kiss, Against the Ropes, The Last Kiss, Against the Ropes |
| TV Shows | "The Real Housewives of Miami", "Big Morning Buzz Live", "The Real Housewives of Miami", "The Last Kiss" |